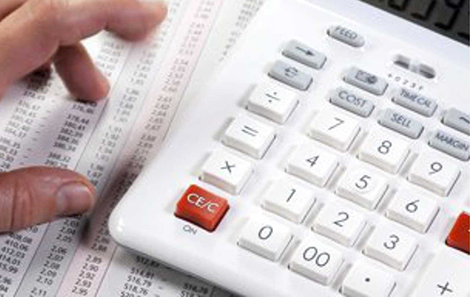 RK Reddy & Associates [RKRA], a partnership firm of Chartered Accountants established in the year 1986 and based at Hyderabad. The firm is involved in providing Auditing, Accounting, Taxation and Project Finance Consultancy Services with a primary focus for SME sector. The firm has clientele ranges from salaried individuals, non-profit organizations to corporate with cross border operations.
The organization is a group of professionally qualified and experienced persons who are committed to add value and optimize the benefits accruing to clients and its stakeholders on the ever changing business environment. Our clients demand and we provide the special qualities of professional rigor, confidentiality and integrity required by the clients.

---
At RKRA, we focus on value addition to services as well as value addition to client business aiming utmost client satisfaction. Our strategic thinking and clear approach help our clients to optimize their operational and business potential creating sustainable value thereby enduring relationships. RKRA has the track of consistent delivery to client satisfaction for over 30 years.

Office of the firm is located in prime area - AC Guards in Hyderabad. The firm operates from these fully furnished and spacious 2000 Sq.feet office premises with necessary infrastructure facilities. Office is equipped with latest and sophisticated office equipment for efficient and quality delivery.
---